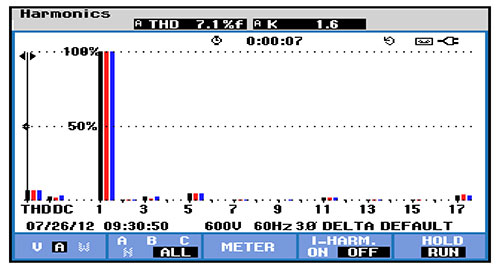 Power Quality Field Testing
We provide on-site Power Quality Testing including harmonics, voltage, current and power factor measurements.
We provide on-site harmonic measurements as well as a detailed report indicating voltage and current harmonics.
We provide harmonic analysis based on the computer modeling of the building's electrical system detailing voltage and current harmonics as well as the recommendations to meet IEEE519.
Manufacturers