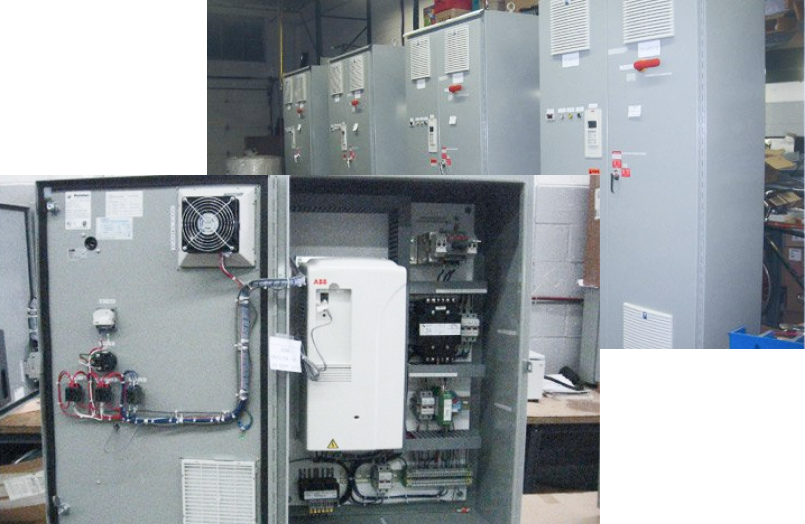 About ADM Engineering
ADM Engineering Ltd. specializes in motors, variable frequency drives, Power Quality, flow and energy measurement products. We are proud to represent ABB drives and soft starters as well as Comsys Active Harmonic Filters, SineTamer Surge Protection Devices, Mirus International Harmonics Filters, ONICON flow and energy measurement products. Our prices are competitive, and our service is second to none.

At ADM Engineering Ltd., we do not simply provide you with a product, we provide you with a solution. A solution that works to save you energy.
Why ADM Engineering?
Lower Your Energy Costs
Optimize Space
Reduce Hassle
Avoid Downtime
Become Energy Efficient
Increase Productivity
Reduce Ecological Footprint
Develop Sustainably
Manufacturers