Latest News & Publications
How ADF put a stop to packaging manufacturer's production outages
April 11, 2023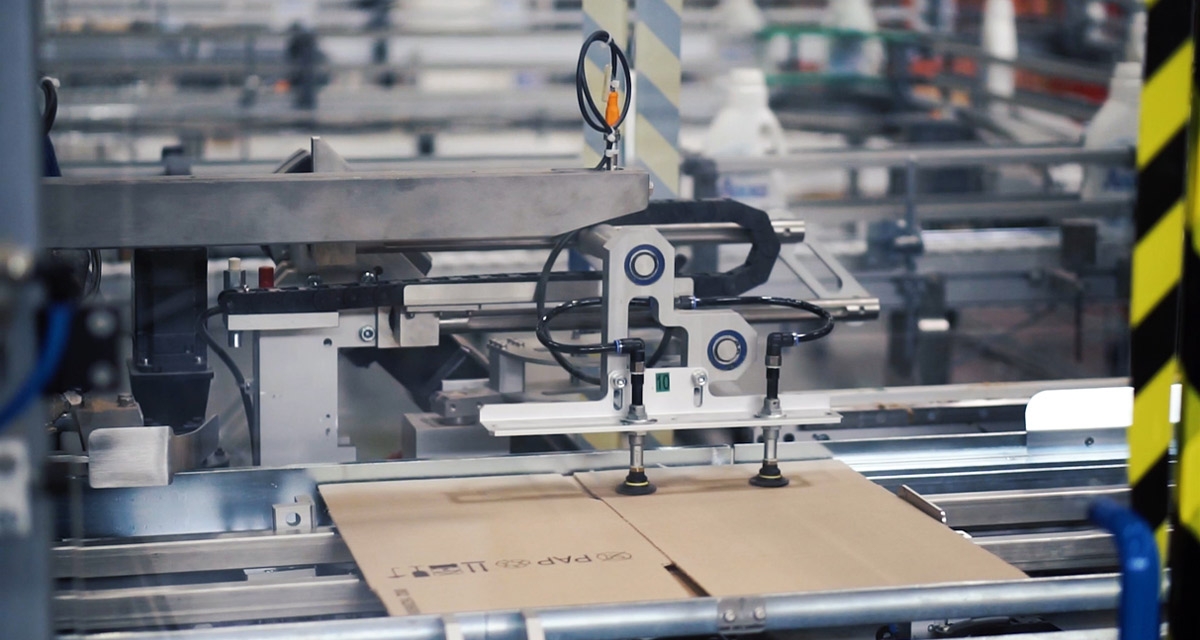 One of Canada's largest manufacturers of innovative and sustainable packaging products was facing multiple transformer failures and production stops due to power quality issues at one of its many sites. The manufacturer needed to find a way to eliminate these recurring problems and troublesome interruptions. Multiple studies on power quality were performed by different contractors. Comsys Partner, ADM Engineering, was one of the companies performing power studies and providing analysis report.
Local partner: ADM Engineering
Industry: Pulp & Paper/Packaging
Location: Canada, Timeline: 2019-2020
Challenge
The challenge facing ADM was to determine what was causing the periodic failures in the main transformers and to recommend a reliable remedy. Following site measurements and subsequent analysis of the data captured by ADM and Comsys, the root of the problem was identified. The culprit was the resonance caused by the interaction between the natural resonant frequency of the power system, tuned capacitor banks, and nonlinear loads. Based on these findings, ADM was able to recommend ADF as the only viable solution to the site's persisting problems.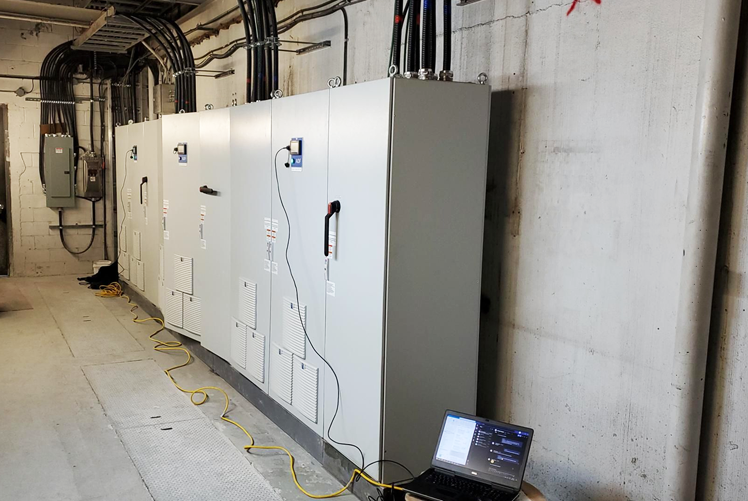 Solution
ADF P300 – Active Dynamic Filters engineered and assembled by ADM using PPM300 modules.
Results
The ADF solution has been operating successfully since January 2020, eliminating resonance and harmonics as well as providing near unity power factor.
Cost savings alone have amounted to around CAD 30,000 per month by eliminating harmonics and correcting the power factor. Increased uptime and productivity provide even more value.
Key Results:
Mill power outage frequency significantly reduced

Oil cooled transformer runs much cooler and requires less frequent oil changes

Significantly reduced running temperature of several transformers

Reduced nuisance trips and blown fuses of 600V switchgear

Reduced saturation of feeding transformers, reduces voltage variations to nominal values


Current THD – before and installing ADF

Power Factor – before and after installing ADF

Machine drives system supply voltages before active filters installation

Machine drives system supply voltages after active filters installation
Message From President
The feedback from the customer has been great. In fact, ADM has received an order to supply three additional ADF packages – 18 PPM300 modules for this site – and has also been involved in identifying and solving power quality issues at other of their sites.
Ali Sarrafian
ADM Engineering Ltd.